Airbrush stencils
Airbrush stencils are what make airbrushing so quick and easy.
You can spend a lot of time in making a nice free hand painting on a helmet, a car, a byke, a pen, but in the end you have to deal with time and decide if you are doing this just for hobby and so you don't count the time spent on the work, or if you are doing to also make a living.
By the way, here you can look at some business crafts "secrets" and insights that I found necessary to write.
While here are my internal pages on the subject:
Airbrush stencils for tattoos, body painting and more that are selfadhesive. Either buy them ready to be used or...make them yourself! (TIP: for the wanted-poster-style font read here!)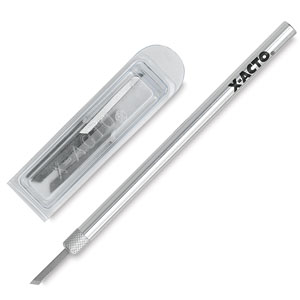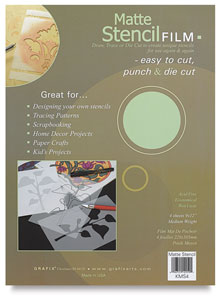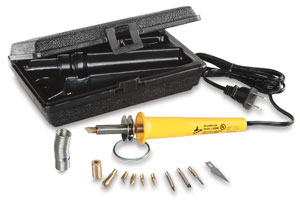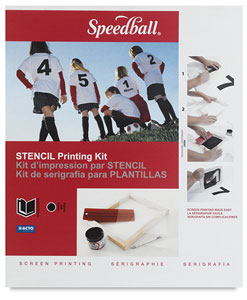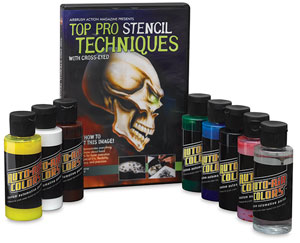 ---
[
?
] Subscribe To This Site
.