Norman Rockwell

Triple Self Portrait Giclee Print
Rockwell, Norman
Buy at AllPosters.com
Framed Mounted

Norman Perceval Rockwell (Feb. 3, 1894, New York, N.Y., USA. — Nov. 8, 1978, Stockbridge, Massachussetts, USA.) is the most famous (modern) Illustrator in the world.And probably also the most sought-after by collectors.
In his 47 seven years career with "The Saturday Evening Post" magazine (as one if not the most frequent cover illustrator) , he painted 317 cover illustrations (circulation of the magazine was about 4 millions households by 1940, the widest audience of the time).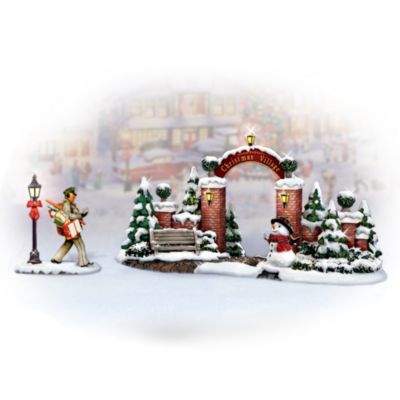 He became very popular and contributed to create not only that festive Christmas atmosphere that exist still today, but also to shape the common vision of values and virtues, that is the national identity of a nation.
Other celebration such as New Year's, Valentine's Day and Thanksgiving he loved to paint, too.
After the Prom (detail), 1957
To take some inspiration and break the empty white page or canvas in front of him, he would simply start drawing just anything in a solitary brainstorming game.
He was born on the upper west side of Manhattan, New York, in 1894. He had two other brothers. When he was 14 (in 1908 - the greatest period of modern art with Picasso in Paris), he studied at the New York art school for 2 years, Then he moved to the National Academy of Design and then joined the Art Student League under George Bridgeman. He thought that illustration was a great way to be an historian in the more fashionable tradition of past famous illustrators such as Doré, remington, Pyle, Abbey, Rackham, Cruikshank and others.
In short, he was serious, talented and hard-worker. A perfectionist Traits coming from his religious family background (he was a church choir's singer as a boy) who in a way modelled his work and style, too.

The irst ever magazine cover. He was 16. He would carry on making the association's calendar for 56 years.

When he was 16 he had his first ever cover published by the Boy Scouts magazine.
In 1916 he had a job as art director for "The Saturday Evening Post" and until 1963 he worked for them ..
His work has been revalued in the recent past. Some of his original oil paintings have sold for over 1 Million dollars. But during his time his works were worthless and often given away or simply lost: it was just a cover for a magazine...
The paintings "Breaking Home Ties" broke a record of $15'000'000 in a Sothebys auction in New York in 2006. Interesting to know the story about this painting and the existence of a copy, of which the poster below clearly is a precise reproduction.

Breaking Home Ties Framed Giclee Print
Rockwell, Norman
Buy at AllPosters.com
"Homecoming Marine" previously fetched "only" 9 millions...

Homecoming Marine Giclee Print
Rockwell, Norman
Buy at AllPosters.com

Have a look at Norman Rockwell work through this long selection of his works that you can have as posters to decorate your home, or simply browse the category links at the top of the page.
---
Return from Norman Rockwell back to the homepage
Return to the famous Illustrators webpage
[
?
] Subscribe To This Site
.